Gene Therapy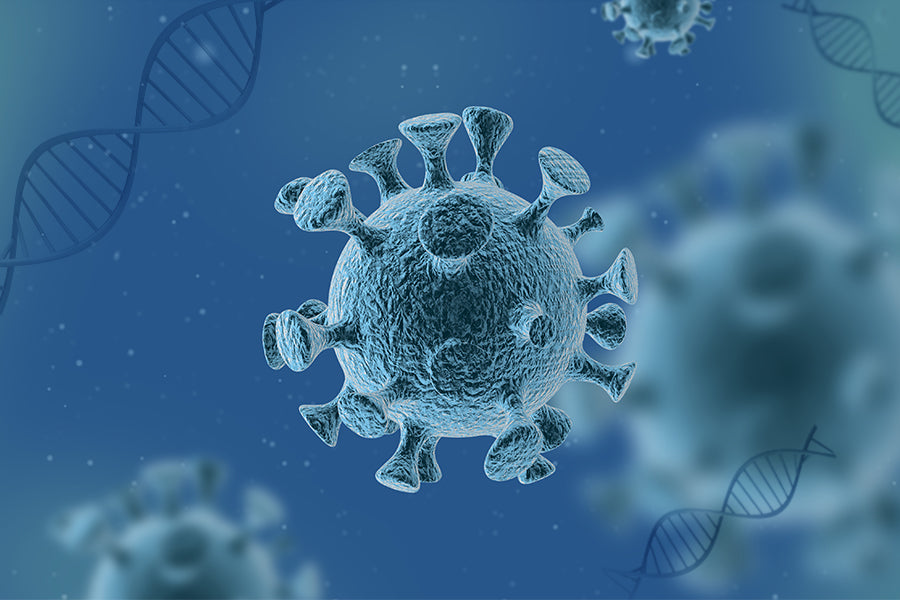 Gene Therapy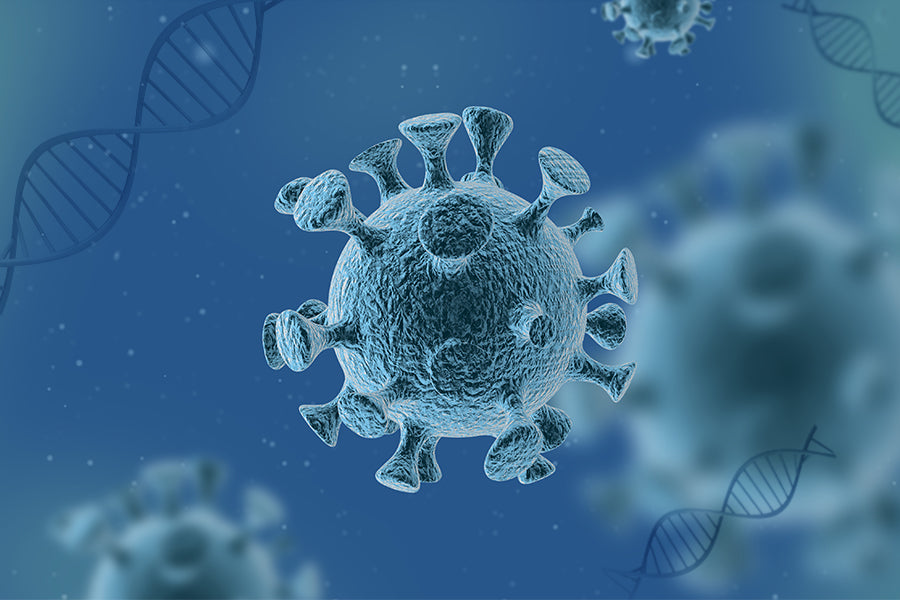 Gene therapy is a new generation of medicine where a functioning gene is delivered to a targeted tissue in the body to produce a missing or nonfunctioning protein. Gene therapy could enable patients to live without the need for ongoing treatments or the burden of daily disease management.
Plasmid DNA (pDNA) is the base for promising DNA vaccines and gene therapies against many infectious and genetic diseases. The genes carried in plasmids provide bacteria with genetic advantages, such as antibiotic resistance. Plasmid DNA are used as vectors in recombinant DNA technology. Some plasmids are also artificially created to serve this purpose.
Cobetter provides various consumables throughout the production of pDNA. See the plasmid DNA productions process below, and discover our solutions of your every step.
Plasmid DNA Production Process